Share the power of ecommerce automation
Refer a lead to Webgility and earn 20% of their MRR.* Simply fill out the form and we'll get in touch with them to take care of the rest.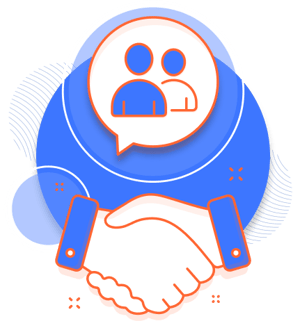 *Certified Partners earn 20% of their leads' monthly recurring revenue (MRR), paid quarterly after the lead activates a Webgility subscription. By submitting this form, you confirm that your client has consented to this referral.