Webgility online
15-minute automation is here!
A faster, more real-time data sync is here! You can now sync orders, products, refunds, expenses, and more in 15 minutes or less — down from the current hourly and nightly sync options. Get at-the-moment visibility into your business.
Webgility desktop
Connect Lightspeed POS to QuickBooks Desktop
Lightspeed ignites your business and improves customer experiences wherever you sell. Now, Webgility's Lightspeed-QuickBooks integration seamlessly connects your POS with QuickBooks Desktop. Automate tedious business tasks, add new sales channels and locations, and focus on what matters.
Sell online and offline, knowing Webgility connects all your online stores with your POS system. Accounting automation records all order, expense, tax, and inventory data from your POS and other sales channels in QuickBooks Desktop automatically.
Summer 2023
Webgility yields 'Best Results' in top G2 categories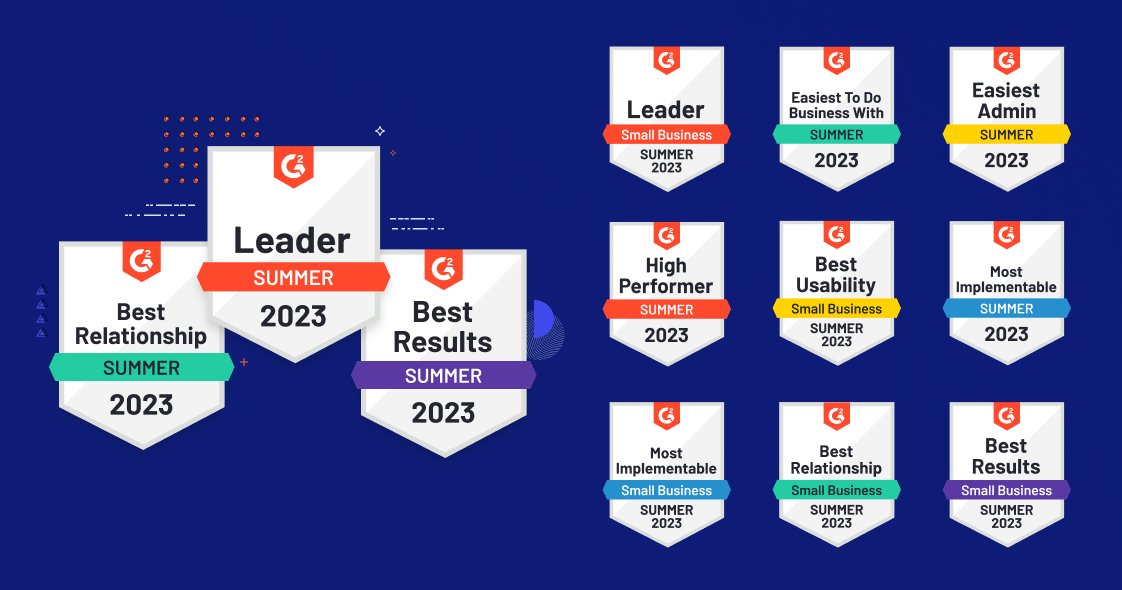 We're honored to announce that Webgility earned earned 37 new badges in G2's summer 2022 roundup. These badges solidify our position as a top performer in multichannel retail, order management, sales tax compliance, inventory control, and more for businesses overall. G2, the world's largest and most trusted software marketplace awards badges quarterly based on ratings from real customers. We couldn't do it without your reviews — thank you!