QuickBooks customers can manage business finances efficiently and effectively. Keeping accurate and up-to-date inventory records can be the difference between success and failure for an online business. Fortunately, you can easily do QuickBooks Online inventory tracking.
Many business owners make the mistake of underestimating the effects of inventory control on their business. Inventory errors can result in overselling, leading to wasted resources and a damaged reputation.
These errors, in turn, lead to lost sales and customer dissatisfaction. Overall, retailers have lost over $1 trillion to inventory distortion, including sales lost due to a lack of inventory on hand, a 2022 study by the IHL Group found.
Accurate inventory is crucial, so let's explore how to track inventory in QuickBooks Online. Luckily, QuickBooks offers a variety of features that make tracking inventory easy and efficient. We'll go over those features and show you how to use them to your advantage.
Why you should use QuickBooks Online inventory tracking
Tracking inventory in QuickBooks Online is essential for keeping accurate stock records and ensuring that you purchase enough supplies to meet customer demand. (And it differs slightly from QuickBooks Desktop inventory tracking.)
It also allows you to monitor pricing, track sales, and understand customer buying habits. All of this is important information for making informed business decisions.
In addition, tracking inventory in QuickBooks Online can help you save time and money. It eliminates the need to enter data into an inventory spreadsheet manually. It also allows you to view current inventory levels quickly.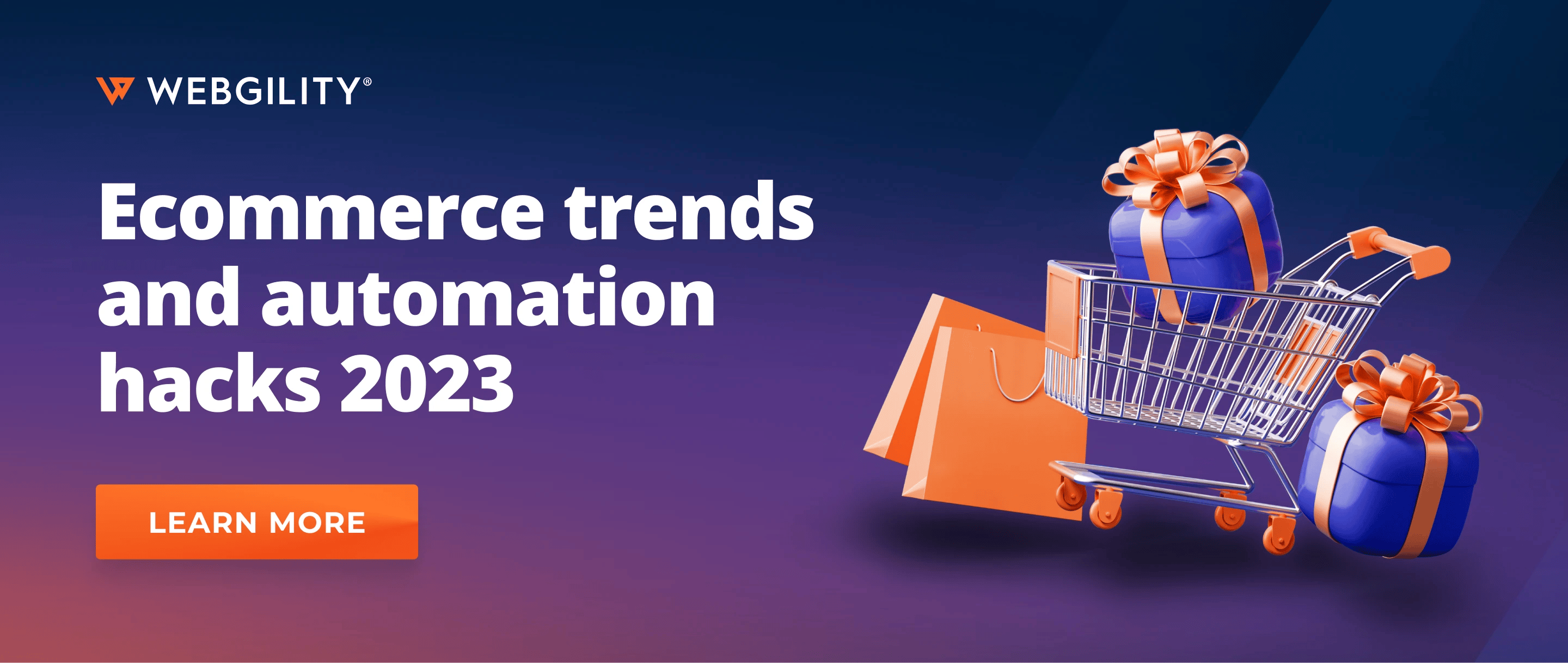 QuickBooks Online inventory tracking steps
Setting up inventory in QuickBooks Online can seem daunting at first, but it is quite simple.
1. Set up inventory tracking.
In your account settings, activate the option to "Show Product/Service column on sales forms." From there, turn on "Track quantity and price/rate" and "Track inventory quantity on hand" for each item you want to track.
2. Add your inventory.
QuickBooks allows you to set up products and services, so you can add all of your inventory items in one place. Include relevant details such as item name, description, cost, quantity, and category.
Don't underestimate the value of consistency at this step. SKUs, for example, should be the same across your stores and sales channels. But they're easy to confuse with other product identifiers. So make sure you understand the difference between SKUs and ASINs if you sell on Amazon.
3. Start tracking what sells.
How you track sales and purchases will depend on the type of business you run. If you're selling physical products, add purchase orders and sales receipts.
This way, QuickBooks can accurately track stock levels. Add invoices if you plan on getting paid after a service.
4. Be sure to restock.
QuickBooks informs you when your inventory levels are low, allowing you to restock before you run out. These alerts help ensure you can fill customer orders on time and prevent you from tying up too much of your money in inventory.
5. Review your inventory reports.
Keep tabs on what your business is selling and which products are top sellers. In QuickBooks, you can generate inventory valuation reports.
Inventory valuation summary reports show the quantity on hand, value, and average cost for each product.
Inventory valuation details reports show transactions for each inventory item and how they affect quantity on hand, value, and cost.
Monitor these and other inventory trends to help you make better decisions about what to stock.
Once you have everything ready, you can use QuickBooks Online to track your inventory. With the right setup, you'll have real-time visibility into your stock levels and be able to make informed decisions about what products and services you offer.
What is QuickBooks Online?
QuickBooks Online is a cloud-based accounting software that small businesses and entrepreneurs use to manage their finances. It allows customers to process invoices, pay bills, and track expenses.
The software also offers tools for tracking inventory levels. It's an important tool for business owners as it helps them keep track of their stock levels and manage their finances accordingly.
Additional benefits of QuickBooks Online include:
The ability to generate reports quickly and accurately.
A user-friendly interface that is easy to navigate.
Integrated analytics and insights that provide valuable information about your business.
The ability to connect with external services such as banks, credit cards, and payment processors.
QuickBooks Online works best for ecommerce businesses with multiple users who need to access the same data.
What's the difference between Online and Desktop?
When it comes to tracking inventory, you have two options: QuickBooks Online vs. QuickBooks Desktop.
QuickBooks Online is a cloud-based software, meaning it's accessible from any device with an internet connection.
QuickBooks Desktop is a locally installed software. Both offer similar features, with some key differences in pricing and functionality.
Their major differences are accessibility, ease of use, available integrations, and price.
Accessibility: Customers can access QuickBooks Online from any device with an internet connection. QuickBooks Desktop, on the other hand, must be installed on a local computer.
Ease of installation and use: QuickBooks Online doesn't require installation, making it easier to set up than QuickBooks Desktop. Customers can access QuickBooks Online from any device with an internet connection. QuickBooks Desktop customers must download and install the software.
Integrations: QuickBooks Online is more capable of integrating with external services than QuickBooks Desktop. You can also use third-party applications online, making QuickBooks Online a more versatile choice.
Pricing: QuickBooks Online offers four monthly subscription plans, while QuickBooks Desktop offers annual subscription plans. The plan you choose will depend on your business needs and budget.
Regardless, both versions of QuickBooks offer features to manage and track inventory. These features make it easier to see what items you have in stock, how many you need to reorder, and when you need to restock.
Can I automate QuickBooks Online inventory tracking?
Yes, you can use automation software like Webgility for QuickBooks Online to sync inventory across multiple stores and integrate dozens of sales channels with the accounting platform.
Webgility matches or maps your inventory between your stores, sales channels, shipping platforms, and QuickBooks account, so you don't have to update stock levels manually.
Once you've set up your inventory sync, you can track inventory by sales channel, automatically update inventory for refunded or canceled orders, forecast demand, and optimize inventory levels.
Then make the most of multichannel inventory sync and automation by customizing your account to send alerts when you're low on stock or sync one less item in your stores than you have available.
These measures give you time to restock, so your business isn't of the many that lose customers to a lack of inventory.
Automating inventory saved businesses like Rider Shack $1,400 a month by eliminating manual inventory work. The company manually managed some 13,000 products across stores and its QuickBooks, a challenging and time-consuming process that lost sales to out-of-stock items.
Since automating inventory, Rider Shack has eliminated manual errors and reduced inventory management time by 15 hours per week. They even reduced their shipping process time by 25%.
Time and money saved help the Rider Shack team to focus on other aspects of the business, like marketing, sales promotions, and improving customer experiences.
---
Webgility helps you track inventory with QuickBooks Online
The Webgility Team